Preparing For LASIK Surgery
Whenever you have surgery, you should ensure you're perfectly prepared. No matter how simple or safe the surgery may be, you should take all precautions necessary to minimize the risk of side effects and ensure optimal results.
LASIK eye surgery is one of the best methods to permanently restore 20/20 vision, treating issues like nearsightedness, farsightedness, and blurry vision. To ensure you achieve optimal results, you should prepare ahead of time and accurately follow the surgeon's guidelines.
This article aims to highlight everything you can do before and after the LASIK eye surgery to ensure successful results.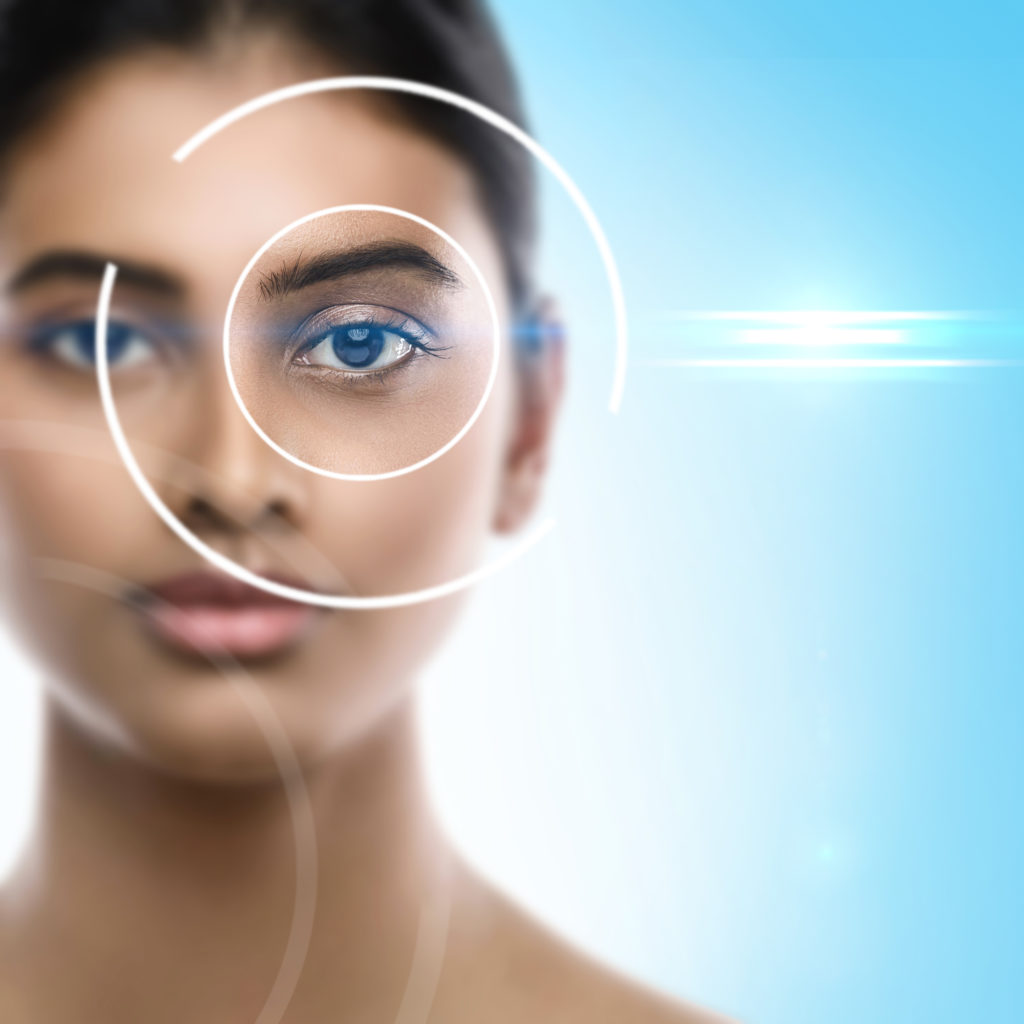 How do you prepare for the LASIK eye surgery?
Discuss your Medical History: During your consultation, you should be open and transparent with your doctor about your medical history. They must be made aware of all your eye-related and general health issues, dating back as far as necessary. You should also provide them a list of all current medications. This will allow the doctor to curate the ideal treatment plan for your specific needs.
No Eye Makeup: Keep your eyes clean and makeup-free for at least two days before the procedure: makeup debris in your eyelashes increases the risk of infection. You should gently but thoroughly wash your eyes for a few days before the procedure to ensure there's no debris left.
Stop Wearing Contact Lenses: Wearing contact lenses alters your corneas' shape, leading to inaccurate measurements. As such, you should switch from contact lenses to glasses a few weeks before the procedure. You should stop wearing soft contact lenses one week before the procedure and you should stop wearing hard contacts about four weeks before the procedure.
No Creams: Don't apply creams, lotions, or perfumes for several days before the procedure. Your face should be completely clear — remnant debris from creams and lotions can increase the risk of infections if they contact your eyes.
Arrange Transportation: Your eye surgeon will administer some medications to help you relax during the surgery. Thus you should arrange for someone to drive you back home after the procedure and have transportation for your follow-up visit.
What can you expect after the LASIK surgery?
General Discomfort: The first four hours after the LASIK surgery are the most uncomfortable. You should be prepared to feel slight discomfort — teary eyes, blurry vision, hazy vision, etc. You may feel like there's something caught in your eyes. However, you must not scratch or rub your eyes to avoid dislodging the corneal flap.
Redness: You may notice some redness or red vein-like spots in the whites of your eyes. That's completely normal and it will gradually dissipate within a few days or weeks.
Sensitivity: Your eyes may be extremely sensitive to light for a few days. You may also experience glares, haloes, starbursts, or other vision issues, but they'll dissipate in a few days.
Follow-Up Appointments: Your doctor may schedule some follow-up appointments a few days after the procedure. Go for all your appointments to ensure you're recovering correctly.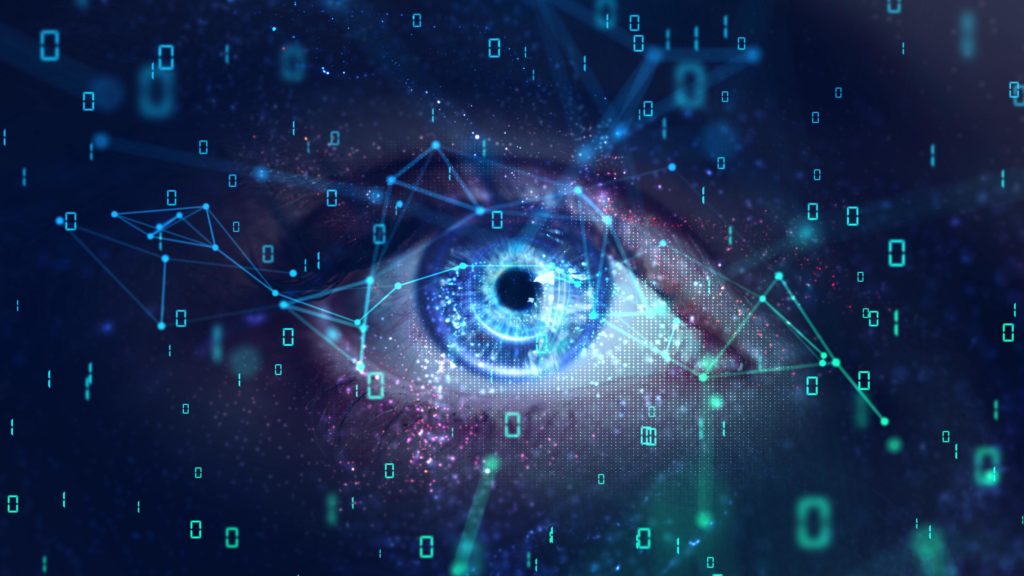 What must you avoid after the LASIK surgery?
You may be eager to return to your daily activities after the LASIK surgery, but you should avoid that impulse and relax. You should take a few days off work to ensure your recovery correctly.
For the first 1 week after the procedure, you should avoid:
Exposure to smoke, dust and sweat — stay indoors and avoid exercises that make you sweat.
Makeup — don't apply topical creams, perfume, lotions, or makeup on your face or eyes.
Soap and water — take a sponge bath or ensure you avoid your eyes while bathing.
For the first 2 weeks after the procedure, you should avoid:
Swimming — don't do anything that exposes your eyes to excess water.
Excessive screen time — if you must look at computer screens, take regular breaks and apply eye drops frequently.
Contact sports — don't do anything that increases the risk of something hitting or bumping against your eyes.
Why choose Pacific Vision for LASIK eye surgery?
Pacific Vision is one of the most reputable clinics for LASIK eye surgery and other vision corrective procedures. Our eye surgeons carefully examine your eyesight and vision to curate the ideal LASIK surgery plan for your specific needs. We personalize all treatments to ensure optimal results with a negligible risk of complications or side effects.