What Are The Limitations To LASIK Eye Surgery?
LASIK is one of the most popular and effective refractive eye surgeries, used to treat issues like myopia (nearsightedness), hyperopia (farsightedness) and astigmatism (blurry vision). During the procedure, lasers are used to reshape the cornea, the transparent layer in front of the eyes, to ensure that light bends correctly upon touching the cornea.
LASIK surgery is incredibly effective at restoring 20/20 or 20/15 vision. According to the U.S. Food and Drug Administration (FDA), over 98% of all LASIK patients are happy with the results. Furthermore, LASIK surgery can lead to results that last a lifetime, ensuring you never have to wear glasses or contact lenses again.
LASIK surgery's prospective benefits are so impressive that people mistakenly assume that LASIK surgery can permanently fix all vision-related issues. That's not entirely true, and you should only consult eye surgeons who carefully determine if you're a suitable candidate for the surgery before proceeding. This article aims to highlight some of the limitations of LASIK eye surgery.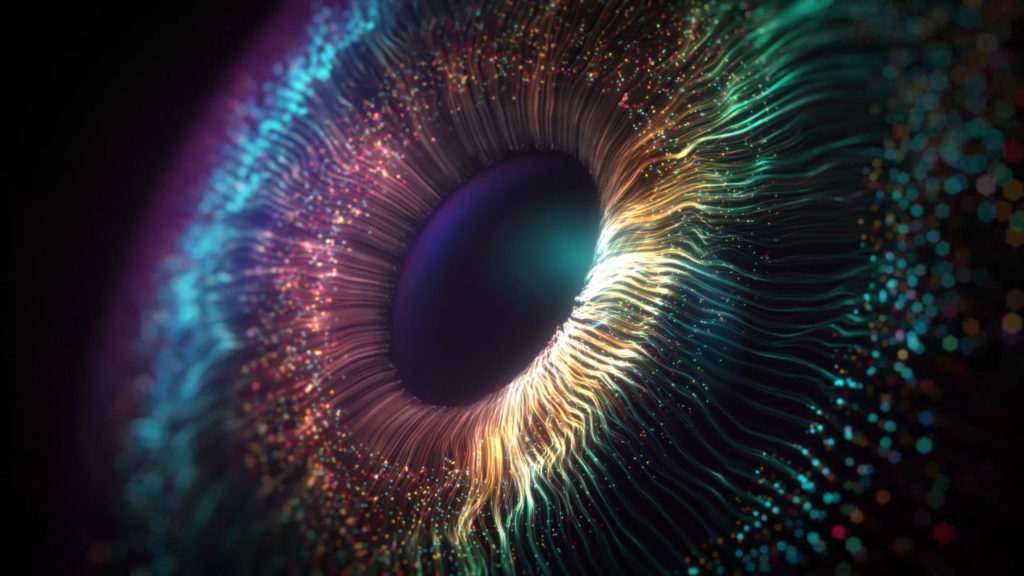 What are the limitations to what LASIK Surgery can accomplish?
Presbyopia: LASIK eye surgery treats current vision problems, such as myopia, hyperopia and astigmatism. However, it doesn't safeguard against age-related conditions like presbyopia, which affects the inner eye lens due to the natural aging process. As such, the natural aging process and presbyopia may gradually weaken your vision.
Stable Vision: LASIK eye surgery corrects your vision problems, but it doesn't stop myopia, hyperopia and astigmatism from progressing further. That's why you should have a stable prescription for at least one year before the procedure. If your prescription is constantly changing, then your eyesight may continue weakening even after the LASIK surgery.
Pupil Size: LASIK surgery may not be advisable for people with large pupils or pupils that dilate significantly in dim lights. However, your eye surgeon will examine your pupils to determine if you're suitable for the procedure.
Excessive Myopia: LASIK eye surgery is most effective for people with mild or moderate nearsightedness. If you have extreme myopia — myopia stronger than 10.0 D — your vision might worsen after a few years. Studies have shown that 6% of all LASIK patients with extreme myopia opted for LASIK enhancement within a decade.
Age: LASIK eye surgery is most suitable for younger patients because it doesn't stop the natural aging process. As you grow older, the lens inside the eye weakens, leading to weaker vision. LASIK eye surgery only affects the transparent cornea, not the lenses, so older patients may still need reading glasses.
Why choose Pacific Vision for LASIK Eye Surgery?
Pacific Vision Institute has a perfect track record with LASIK eye surgery because we take all necessary precautions to safeguard against the procedure's limitations. We carefully examine your eyesight to determine if you're a suitable candidate for the procedure, and we only proceed if we're confident about the results. At Pacific Vision, each LASIK procedure is customized to the individual patient's specific needs.