Who is NOT a Candidate for Cataract Surgery?
Cataracts are one of the most common age-related eye conditions. Cataracts are caused when the protein in the natural lens of the eye starts to thicken and degenerate and becomes cloudy. Over time, cataracts slowly reduce the vision, and if they become severe enough, they can cause blindness
If you're experiencing vision problems from cataracts, you don't have to suffer anymore. You are most likely an ideal candidate for highly effective, low-risk cataract surgery. Unfortunately, while most people are candidates for cataract surgery, not everyone is.
When isn't cataract surgery the right fit?
Cataract surgery is the most commonly performed medical procedures in the United States. It is also one of the most successful surgeries performed in the world. Cataract surgery also very safe, with a 99% success rate. This procedure can also be done for people who have had LASIK surgery or other surgeries to correct their vision.
However, there are some patients who don't meet the requirements for cataract surgery:
Are in poor health or have a serious medical condition
Have advanced macular degeneration
Have a detached retina
Have a medical condition of the eyes, such as an infection
Advanced diabetes that has affected your retina
Have corneal diseases such as glaucoma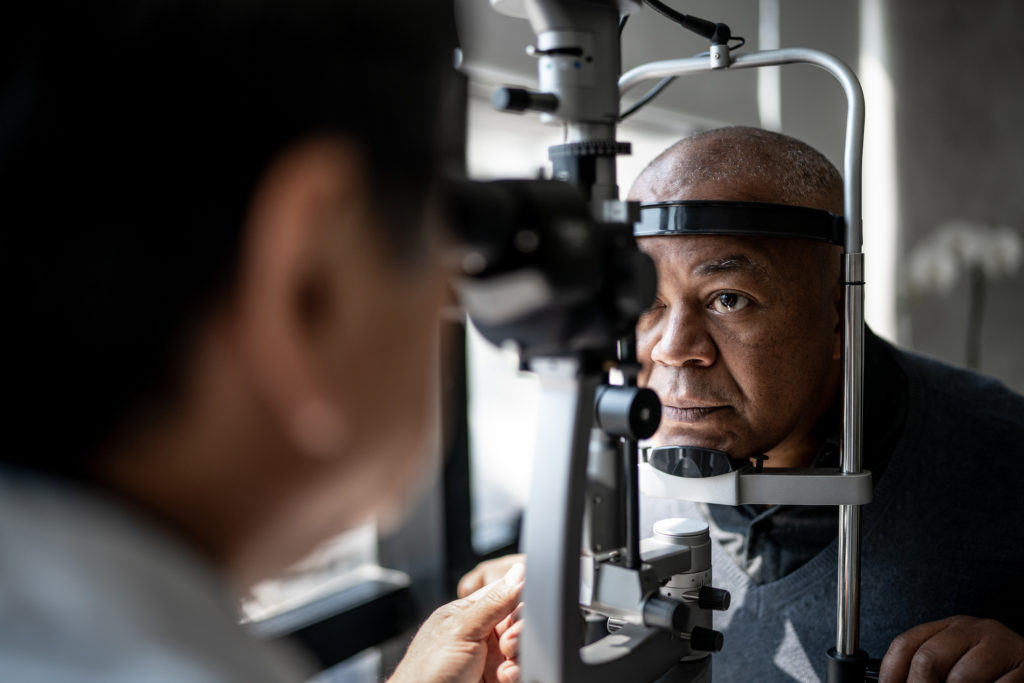 How cataract surgery works
Cataract surgery begins with an incision that is small enough to heal on its own without stitches. Cataract surgery removes the natural cloudy lens of the eye to completely eliminate the cataract. After removing the natural cloudy lens, a folded artificial lens is put in place of the natural lens. This artificial lens is called an intraocular lens (IOL).
The most technologically-advanced artificial implant is called a Multifocal Implant. This implant has multiple focal points to give the eye distance vision, intermediate vision and near vision in order to achieve the best visual outcome.
Cataract surgery is short, taking only 5-10 minutes.
Consult with us to find out if cataract surgery is right for you
Your surgeon at The Pacific Vision Institute will consult with you and examine your eyes and medical history to help determine whether you're an ideal candidate for cataract surgery. We will help you understand the procedure and navigate the risks and benefits of cataract surgery.